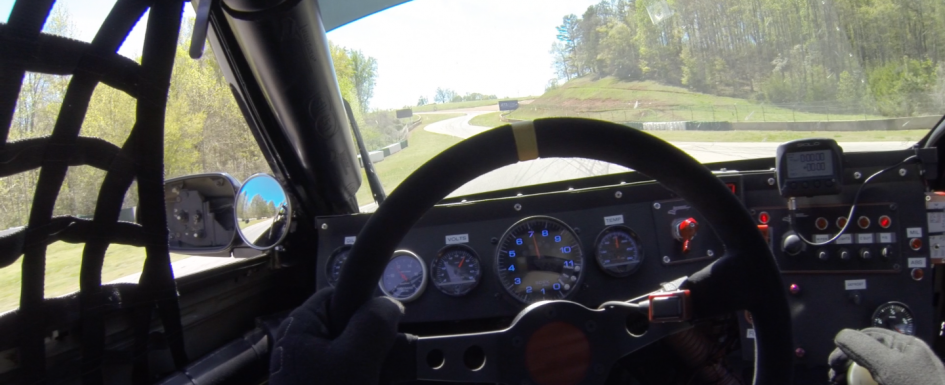 In the last 6 months (which is, sadly, the last time I posted on here), much has happened involving my racing and entrepreneurial endeavors. It's fair to say that between finishing my 2nd year at UNCC, coaching tons of aspiring racers, and pursuing my own racing career, I have been outrageously busy. So, here's a quick post to catch you up before I post some more news!
King's Cup with Quicken Loans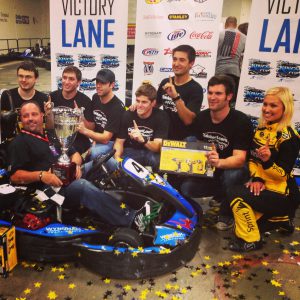 King's Cup is a charity go kart race put on by "The King", Richard Petty, to benefit and honor the Paralyzed Veterans of America. Our team was stacked with some awesome drivers, not to mention people. With Andrew Von Fange, Dillon Silverman, Cliff Daniels, Ryan Flores, Corey LaJoie and myself on the Quicken Loans Team, we took home a win, which helped raise $82,000 for the organization! See the whole story here.
Coaching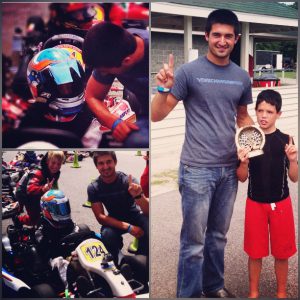 With the new GoPro Motorplex being 30 minutes from my front door, and Carolina Motorsport Park's kart track being only an hour drive away, it became clear to me that I could contribute to the growth of karting and do something that I love: working with kids. I now coach a little over 30 kids (aged between 8-19), who all are competing in the regional karting championship here in the Carolinas. There's nothing more rewarding than seeing them progress, become more competitive, and foster relationships with one-another. Lately, many of my "Rookie Drivers" have been beginning to flock the front of the pack, and winning races.
I also have a handful of kids who have gone down a different path and are now racing Bandelaro race cars at Concord and Charlotte Motor Speedway.  They too, have been working their way to the front, and have been taking some hardware home!
I have some news coming up that I will be sharing with you all here very soon. Yes, I will be getting back in a couple of race cars. I also have some other significant career changes that will be coming down the road as well. But for now, it's time to get back to my daily grind!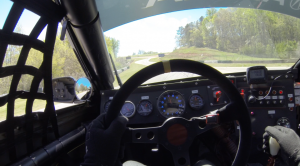 Fear Less. Live More.